SPACE STILL AVAILABLE FOR THE JULY SESSION.
The Architectural Foundation of San Francisco proudly offers:
the 2017 Build SF Summer Design Institute
July 10-28
9:00 a.m. – noon, Mondays – Fridays
901 Mission Street, Suite 304, San Francisco CA
$1500.00 Includes all materials.
Click here to enroll
 .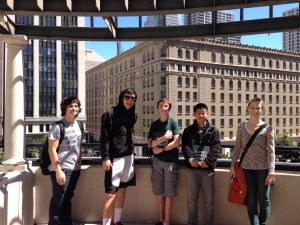 The Build San Francisco Summer Design Institute is open to high school students with an interest in architecture, design and urban development. In a fun and fast-paced three week summer program, the Summer Design Institute offers students an opportunity to develop their own design skills and to create a portfolio of work that they can use for college applications and career opportunities. In this unique program, students will be able to learn drawing techniques, 3D modeling, photography and video and work with a range of computer aided design tools from the Autodesk family of drawing, modeling and animation software. Professionals who have worked with the program include Jim Jennings of Jim Jennings Architecture and Richard Hannum of Hannum Associates, two of San Francisco's most respected architects.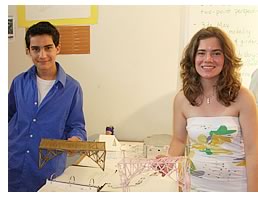 Summer Design Institute students display work they created using  Autodesk Revit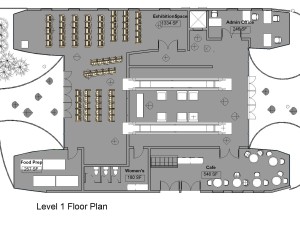 Now Accepting Applications
for the July session of the 2017 Build San Francisco Summer Design Institute.
July 10-28 (no program on July 13-14).
Click here to enroll