AFSF-Home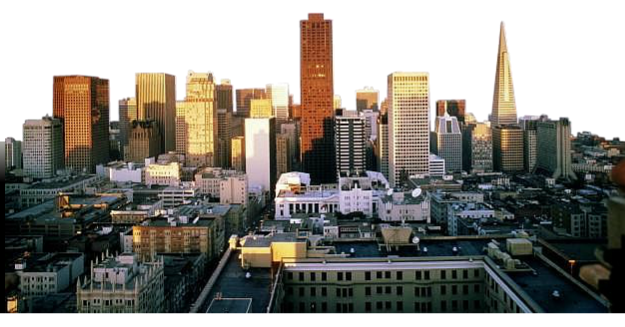 "The mission of the Architectural Foundation of San Francisco
is to enhance the awareness and appreciation of
architecture and the design process in the local community."
---
The Architectural Foundation of SF is excited to announce two new high school programs for the Fall of 2020:
AFSF Fall Design 2020: an exciting new 8-week program that will meet Mondays and Wednesdays, 4-6pm Sep. 28 – Nov 18 plus an hour per week of individual mentoring by a professional architect or engineer.
The AFSF 2020 Design Ideas Collective: an open and engaging opportunity to apply creative approaches to a range of pressing societal issues.  Submissions accepted now through Nov. 20, and will be judged by a panel of design professionals with an awards ceremony on Nov. 22.
We hope to see you in one of them!
---

Stay tuned for a rescheduled AFSF Awards Breakfast (coming in October)!
---
Your tax-deductible donation helps AFSF continue to provide engaging educational experiences for our youth, inspiring tomorrow's designers and empowering the next generation to be engaged and educated citizens in the design and development of their future.