AFSF-Home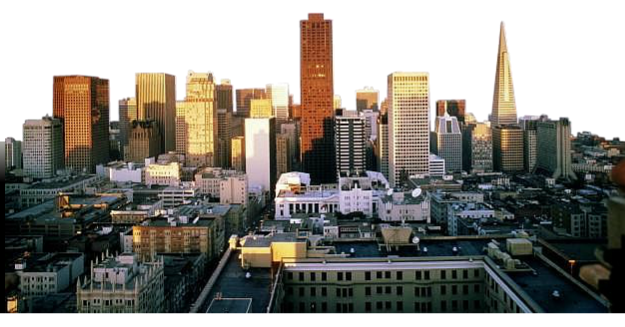 "The mission of the Architectural Foundation of San Francisco
is to enhance the awareness and appreciation of
 architecture and the design process in the local community."
Attention all students, teachers and family members!

Please join the

51st Annual AFSF High School AFSF High School Design Competition

Awards Ceremony

Sunday May 31, 2020 at 2:00pm (PST)

Students designs of an interim communal hub in San Francisco's Haight Ashbury will be on display!

Please join us on Google Meet by logging on here
---
Notes from AFSF regarding CoVID-19 coronavirus situation

:

We understand the uncertainty many families face about their summer plans and assure you that AFSF is continuing to offer our engaging summer programs.  We are excited to support high school students' success and look forward to welcoming everyone online in June and July.

We are carefully monitoring the ongoing CoVID-19 coronavirus situation and will continue to post updates and changes here.  Please reach out to Fred Werner at fred@afsf.org with any questions or concerns.
---
---



The

2020 AFSF
will occur ON-LINE
and the July session has been
MOVED UP ONE WEEK.
The July session will be: July 6-24
click here 

for the latest, and to register.



---