Design Learning, Designs Futures
Connecting youth with professionals and providing skills, inspiration and a deep understanding of what it takes to create and build the environment of our future.
The mission of the Architectural Foundation of San Francisco is to enhance the awareness and appreciation of architecture and the design process in the local community.
2021 Saturday Design Studio
Join us online on for a 4-week dive into digital design for high school students. Learn high tech digital design tools (such as Autodesk Revit and SketchUp) and use them to create original designs for real world challenges. Participants will also receive weekly 1-on-1 mentoring by a professional architect or engineer.
Saturdays, 10am – noon (PDT)
Oct 16 – Nov 6, 2021

Jan 22 – Feb 19, 2022

Apr 16 – May 7, 2022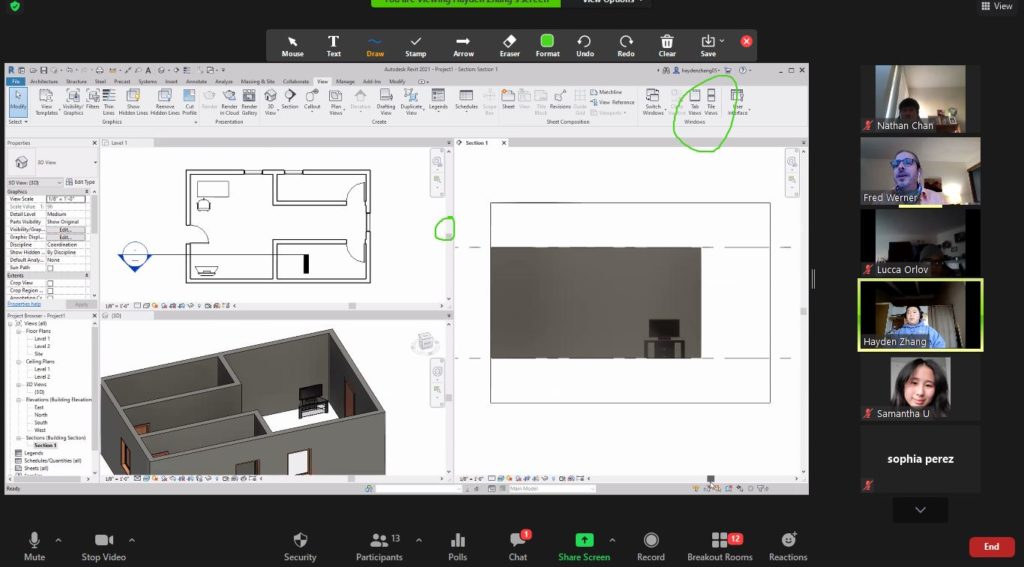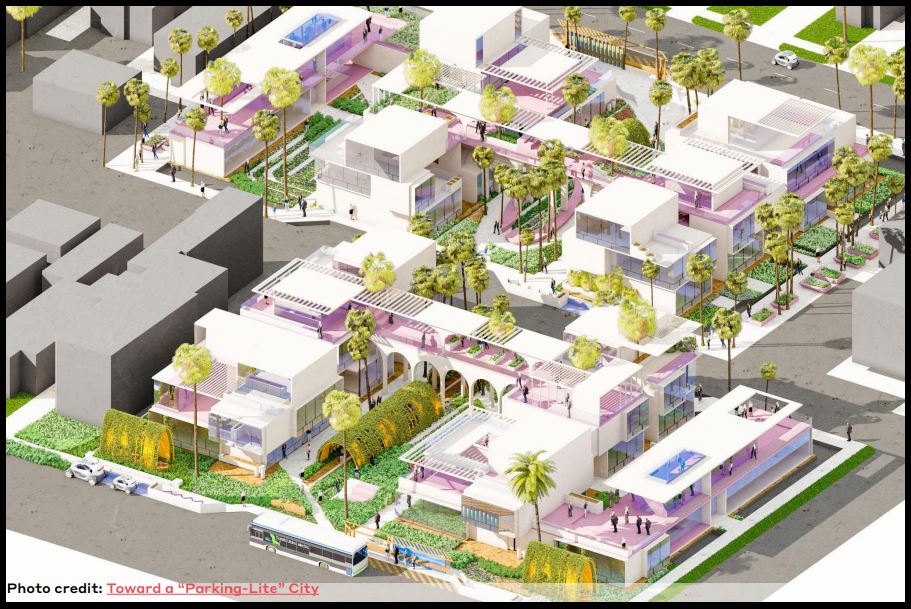 2021 Design Ideas Collective
In this 2nd annual event, high school students are invited to consider design solutions to address the intersection of our housing and climate crises in proposing a design for a growing and thriving city.
Fri. Nov. 19, 2021     –    Submission entries due
Sun. Nov. 21, 2021   –    Virtual Awards Ceremony
Propose creative solutions!
Receive feedback from design professionals!
Win awards!
"The critical thinking and software skills you learn with AFSF will take you really far in this profession, or help you in many others."
"My daughter learned a lot. I was amazed by how comfortable everyone was with the technology and working online together. It gives me hope for more learning opportunities online in these new challenging times."
"Who knows if these students will go on to become architects, landscape architects or designers, but I think having the exposure, will lend them an appreciation of building design as they navigate through life. To be honest, I wish there were workshops like this in all disciplines to give our youth exposure to everything that is out there."
"Build-SF is such a great program for high school students who have a passion for architecture, engineering or design. I see job applications today in architecture and interior design that require learning software programs like Revit that we learned with AFSF. AFSF definitely gives a leg up for high schoolers who want to get into the field and also apply to colleges for a major in architecture or engineer or design."
"Thanks to my experience at AFSF, I was able to get an awesome job working at the SF International Airport. The computer skills are particularly useful to me because I use them all the time."
Learn about programs for your kids.
Volunteer as a mentor for our youth.
Support our work through donation.