Offer your creative design solutions in this new venue for high school students.
Submit your designs anytime between Sept. 12 and Nov. 20.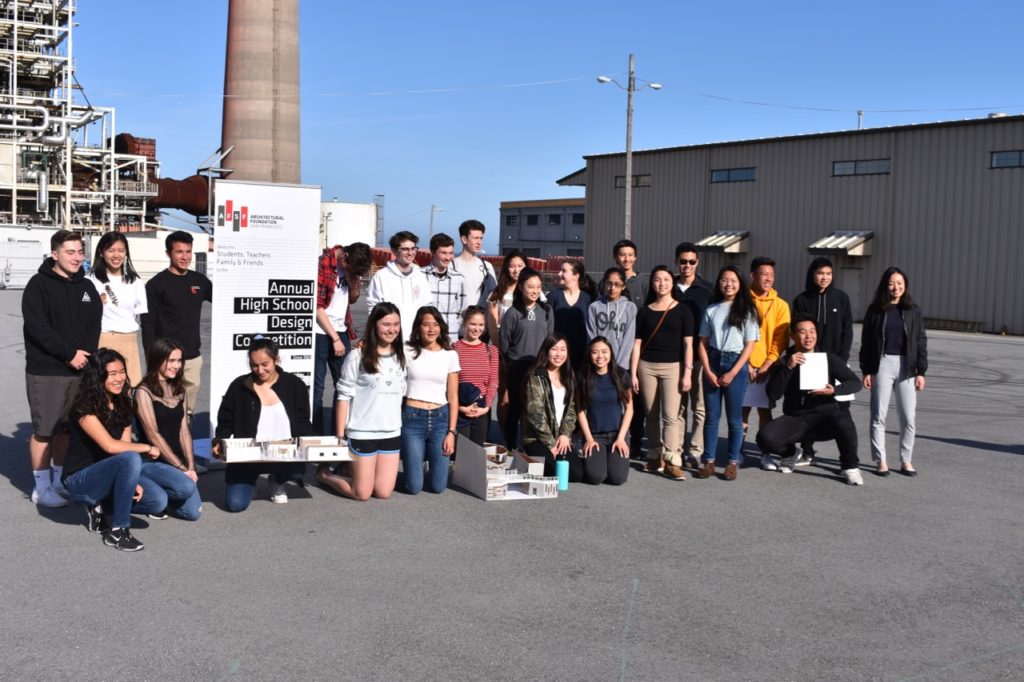 The Architectural Foundation of San Francisco is pleased to offer its first ever Design Ideas Collective program for high school student participation.
Download the brief and register here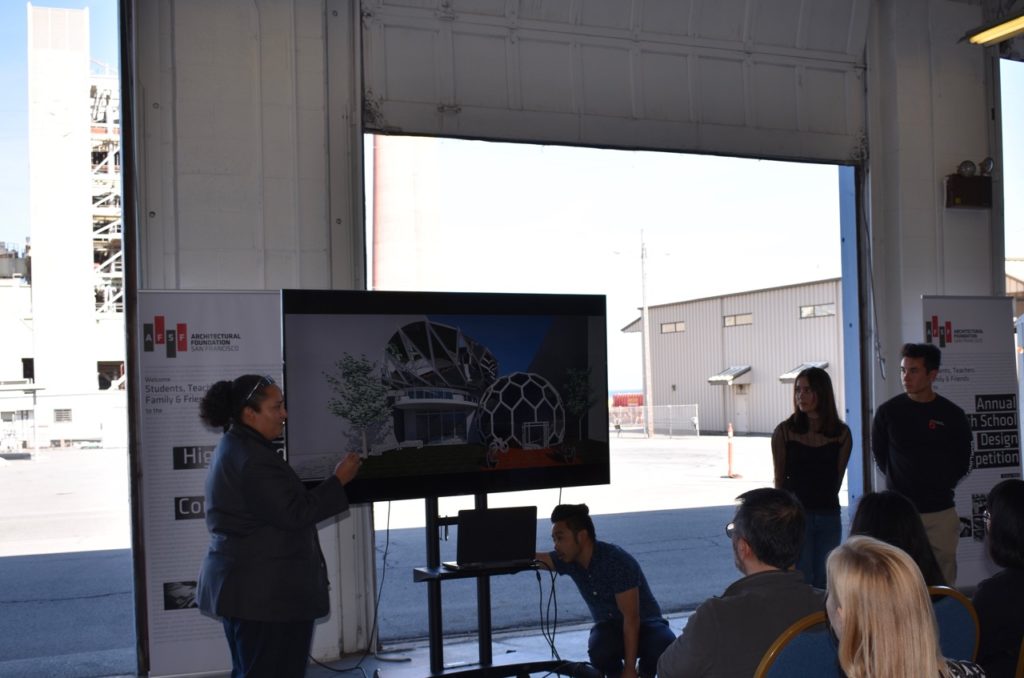 Think critically about circumstances our community faces
Propose creative solutions for a better future.
Submissions reviewed by a select jury
Awards for each category entered.
---
Differing from AFSF's annual High School Design Competition (which will be offered next in the Winter-Spring of 2021), the Ideas Collective is less architecture problem solving and more ideas-based thought exploration.
Find more details in the design brief.
We're excited to see what ideas YOU generate!