Build SF Summer Design Institute


Registration for the AFSF Summer Design Institute has closed. Please contact fred@afsf.org with any inquiries.
The 2023 AFSF Summer Design Institute is underway!
Registration for 2023 has closed.

The Build San Francisco Summer Design Institute is a fun and fast-paced three week summer program for high school students interested in design and urban development.
The 2023 AFSF Summer Design Institute meets online Monday – Friday, 9am-noon (PDT), for two 3-week sessions:
June 12 – 30

July 10 – 28
(Note: registration has ended)
Tuition = $3,000. A deposit of 1/2 the tuition is required for registration. Need-based financial aid is available. Full refund for cancellations before July.
Students receive instruction on multiple digital design software platforms, present their original work, receive feedback and guidance, and participate in group activities including collaborative teamwork. Some individual work and the 1:1 individual mentoring with a professional architect or engineer will be outside of the 9am-noon hours.
The AFSF Summer Design Institute offers students an opportunity to develop their own design skills and to use professional tools to create a digital portfolio of work they can use for college applications and career opportunities.
The 2023 Summer Design Institute will continue to be online, via Zoom. Check out some highlights from participants in previous years presenting their team proposals for the summer's final design challenge: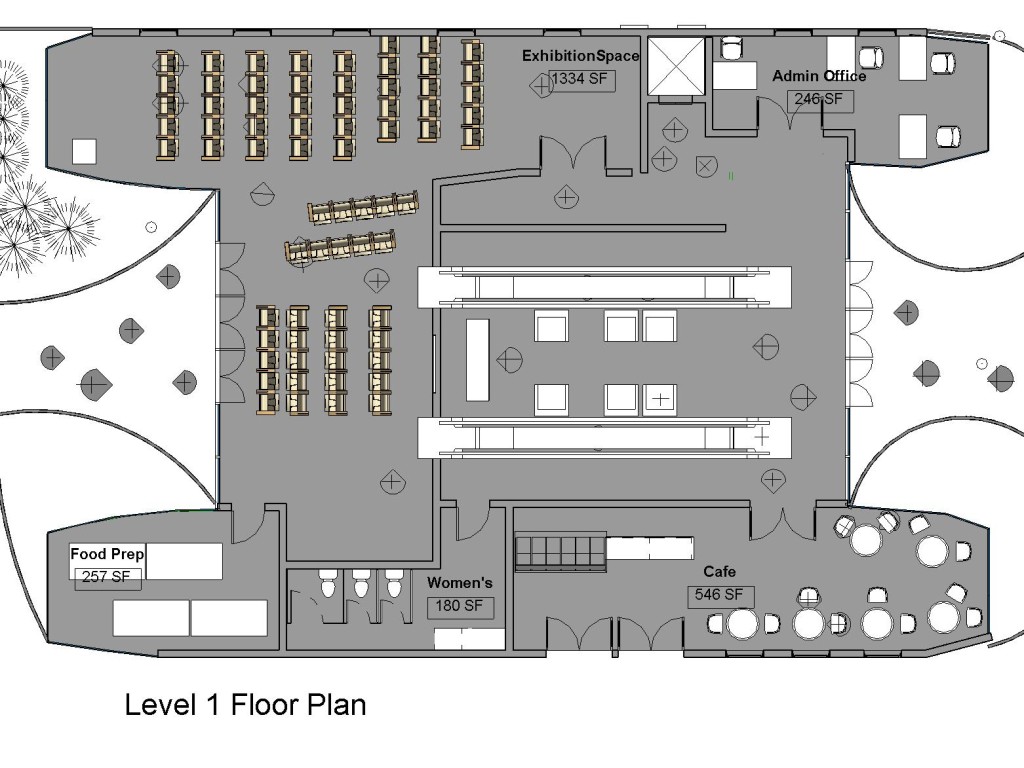 In this unique program, students learn 3D modeling, video, animation and work with a range of computer aided design tools including SketchUp and the Autodesk family of modeling software.
Each participant will receive 1-on-1 mentoring by a professional architect or engineer, to experience the profession and receive guidance on career path.
Given the remote nature of the program this summer, each participant will need access to an internet-connected computer on which they can install the software programs we use. Most PCs/Windows and Mac computers (desktops or laptops) should work fine. We will provide instruction on acquiring all necessary software free of charge.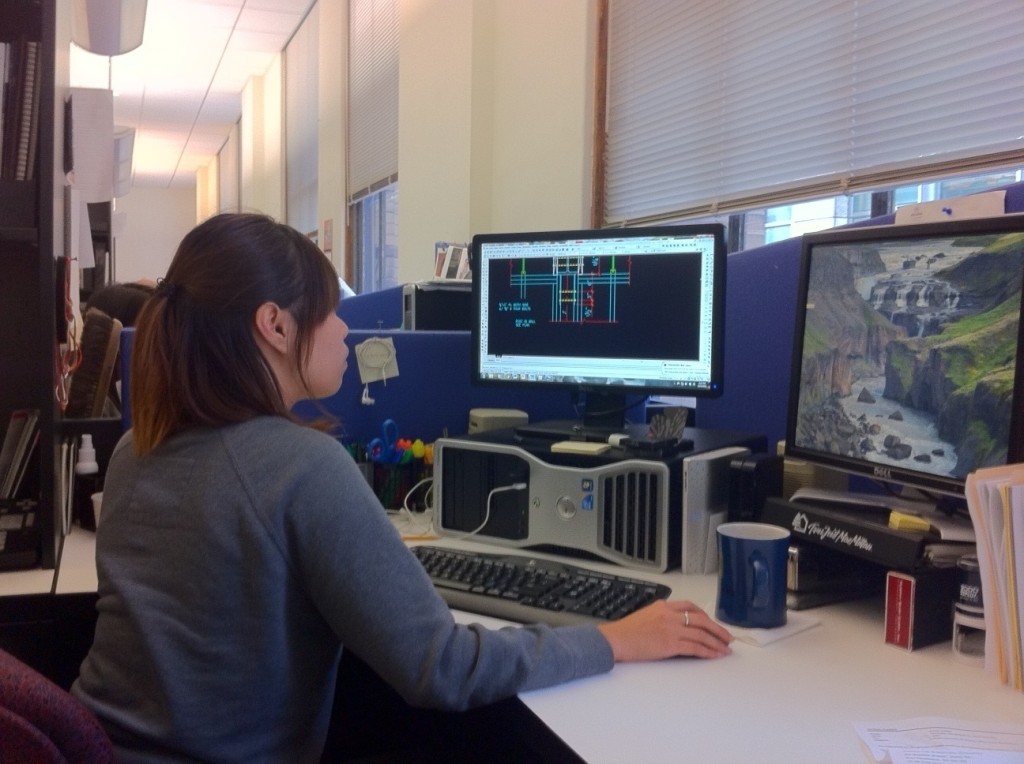 "My daughter learned a lot. I was amazed by how comfortable everyone was with the technology and working online together. It gives me hope for more learning opportunities online in these new challenging times."
"Who knows if these students will go on to become architects, landscape architects or designers, but I think having the exposure, will lend them an appreciation of building design as they navigate through life. To be honest, I wish there were workshops like this in all disciplines to give our youth exposure to everything that is out there."
"The AFSF Summer Design Institute is an incredible program that helps you learn valuable knowledge and skills about architecture."
"Working with my teammates to design a solution to a real-world problem and receiving feedback from professionals was fun and inspiring. I am proud of the accomplishments I made in this class. It was very inspiring!"