Build SF-MYEEP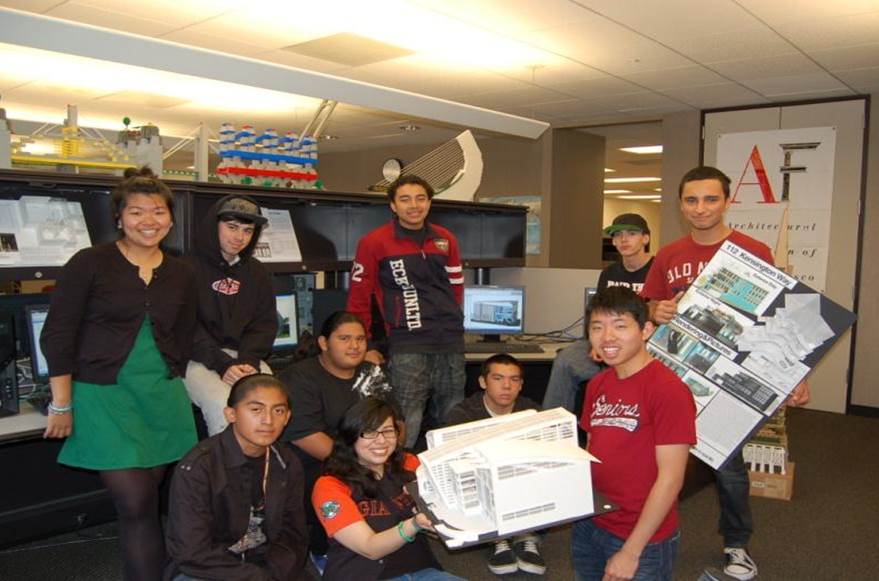 The AFSF Build San Francisco – Mayor's Youth Employment & Education Program (Build SF-MYEEP) is an after-school program that provides eligible high school students (14-18) and transitional-aged youth (18-22) with STEAM job-readiness skill training, paid work experience and personal development support. AFSF is partnering with the San Francisco Department of Children, Youth and Their Families and the Vietnamese Youth Development Center's Student Internship and has created a program to prepare young people for their next step in life.
Apply here:  https://goo.gl/forms/71820g5Jy56Tap8u2
MYEEP participants at AFSF work individually and in teams in our studio, using professional grade software and design equipment to work on on real-world projects. Each is also individually mentored by a professional architect, engineer or other high-tech professional in a private firm one day per week. With this opportunity, MYEEP participants improve their communication skills, learn advanced computer software, develop teamwork abilities, and gain overall STEAM workplace knowledge and skills.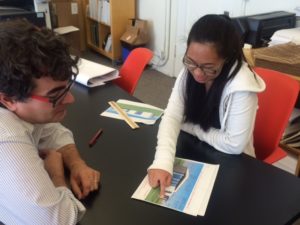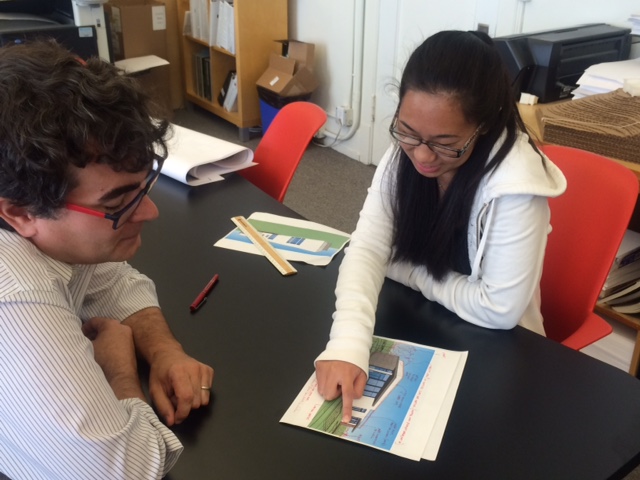 A primary goal of Build SF-MYEEP is digital literacy. Although this generation of students has a great familiarity with the social uses of technology, the professional world of technological proficiency largely eludes them. Young people who spend hours playing video games give little thought to the complexity involved in game design and creation, from scene and character creation to the underlying program that manipulates the action. Students who can send text messages at lightning speed have no understanding of the engineering of a cellular phone system. These young people not only lack the skills and competencies required for 21st century employment, they are also unaware of the vast range of STEAM careers that can be open to them if they possess those competencies.
AFSF projects make it possible for all young people to find success in their own terms and to acquire new levels of academic, social, and workplace skills that prepare them for advancement, regardless of their circumstances. In studying the many issues surrounding today's youth, AFSF has come to believe many of them face significant barriers to their advancement in education and/or in work. For some, the threshold for getting the help they need is simply too high. AFSF's Build SF-MYEEP program accepts all willing young people who seek to develop the level of skills required for advancement.
For more information about Build SF – MYEEP or any of our programs, please email us: info@afsf.org
To participate in this year's Build SF – MYEEP program, apply here:
https://goo.gl/forms/71820g5Jy56Tap8u2