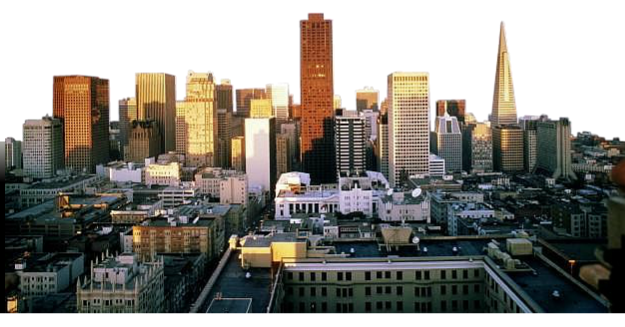 "The mission of the Architectural Foundation of San Francisco
is to enhance the awareness and appreciation of
architecture and the design process in the local community."
---
Join us for our 20th annual
Thurs., May 16, 2019.
---
Sign up now for the Summer
– or –
---
50th Annual
High School Students are invited to design the new Tenderloin YMCA on the UC-Hastings campus as a key part of UC Hastings' plans to integrate further into the community.
Competition Location: GENSLER, 45 Fremont St. Suite 1500
Entries must be submitted Sat., April 27, 2019 between 10am and noon.
Awards ceremony, Sun, April 28, 4 – 5 pm.
Details: http://www.afsf.org/programs/the-annual-architectural-design-competition-for-high-school-students/