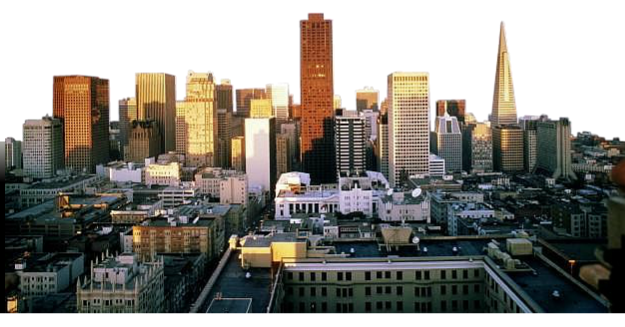 "The mission of the Architectural Foundation of San Francisco
is to enhance the awareness and appreciation of
 architecture and the design process in the local community."
Join us at the fabulous 2017 Beaux Art Ball on October 19, 2017.
We are expecting to see great creativity in your Costumes, Masks and Building Top Hats!
A "Best Individual Costume" and "Best Group Costume" Contest awaits, with catwalk, and Prizes for the winners. Dress to Impress!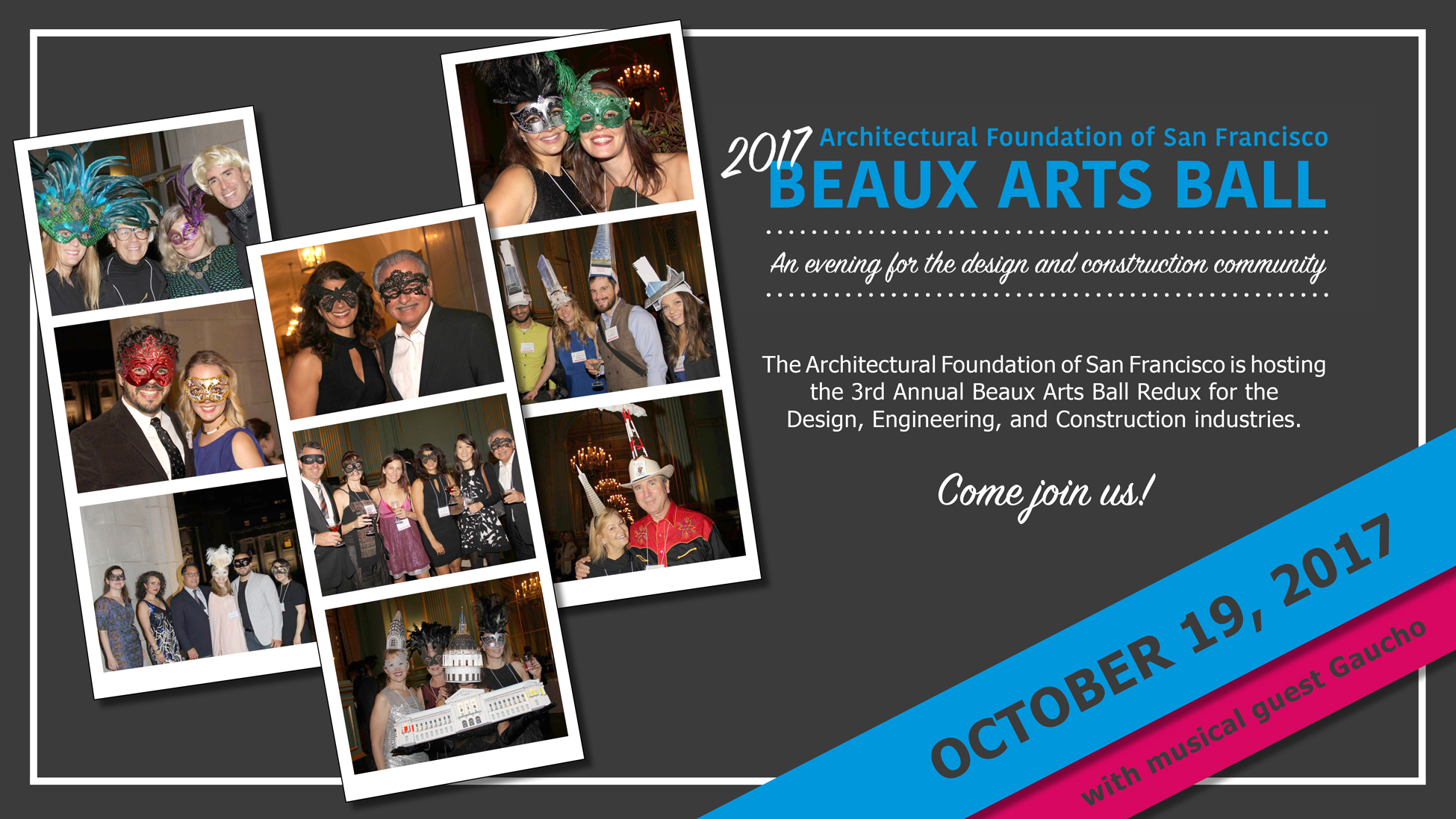 Get your tickets NOW!