The Architectural Foundation of San Francisco proudly offers:
the 2022 Build SF Summer Design Institute
June 13 – July 1
OR
July 11 – July 29
9:00 a.m. – noon
Mondays – Fridays
tuition: $3,000.00 
Click here to enroll
Pay your deposit or remaining balance here:
 .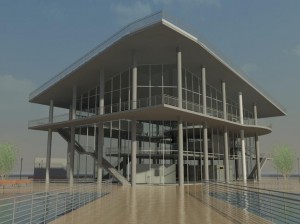 The Build San Francisco Summer Design Institute is a fun and fast-paced three week summer program for high school students interested in architecture, design and urban development.  The Summer Design Institute offers students an opportunity to develop their own design skills and to create a digital portfolio of work they can use for college applications and career opportunities.
Both sessions of the 2022 Summer Design Institute will be held remotely. 
All instruction, collaborative projects, virtual field trips, submission of work and feedback will be conducted online.  Students will still learn high tech digital design tools and architectural concepts under the guidance of credentialed teachers and professional architects and engineers.  And they will still produce a high-quality digital portfolio.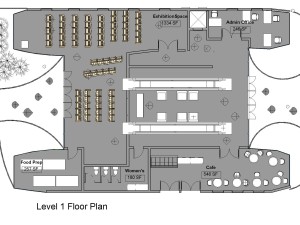 In this unique program, students learn 3D modeling, video, animation and work with a range of computer aided design tools including SketchUp and the Autodesk family of modeling software.
Each participant will receive 1-on-1 mentoring by a professional architect or engineer, to experience the profession and receive guidance on career path.

Given the remote nature of the program this summer, each participant will need access to an internet-connected computer on which they can install the software programs we use.  Most PCs/Windows and Mac computers (desktops or laptops) should work fine.  We will provide instruction on acquiring all necessary software free of charge.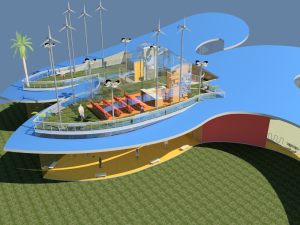 A deposit of $1,500 is required to confirm registration.  The remaining $1,500 is due by the first day of the program.  Cancellations prior to June 1st will receive a full refund, minus a $100 registration fee.
Please make your payment using PayPal or a major credit card.
Please contact fred@afsf.org with any questions.