Build Antioch Summer Design Studio is a partnership of the Architectural Foundation of San Francisco and the City of Antioch Department of Community Services.  This workforce development program offers a paid internship for young adults to learn and explore architecture & design.
Working in a virtual studio as a design team, the Build Antioch interns learn the tools and practices of architects and designers. The 6-week project is based around real-life projects the City of Antioch is working on and so interns are learning to dream big with their designs while still considering the real constraints around the existing site, budgets, and context. In the final week of the program, the interns pull all of their design work together in a presentation for the City of Antioch officials, members of the design and construction profession, friends & family, as well as other cohorts.
Click here for more info.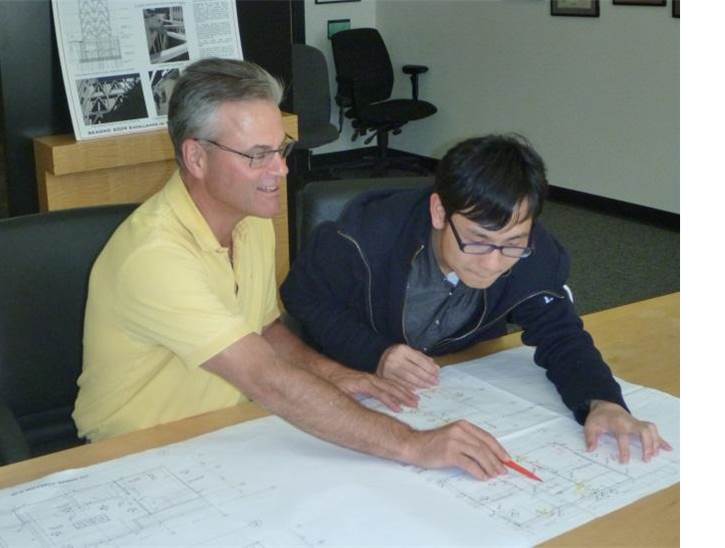 Architecture and design are practiced-based professions so mentoring is a foundational part of learning and an important component of the Build Antioch Summer Design Studio internship. In addition to learning in our virtual studio, the Build Antioch interns are paired with a design professional as their mentor. Each week, interns meet with their mentor to discuss the work they're doing in studio, exchange design ideas, hear about the projects their mentor is working on, ask questions about the profession, how to get started, and learn about the different aspects and areas of focus as a working design professional.
AFSF Build Antioch offers interactive instruction on multiple 3D design software platforms used by professional architects, including Autodesk Revit and SketchUp. Through real-world design challenges, students will work individually and in collaboration to create and present advanced original designs.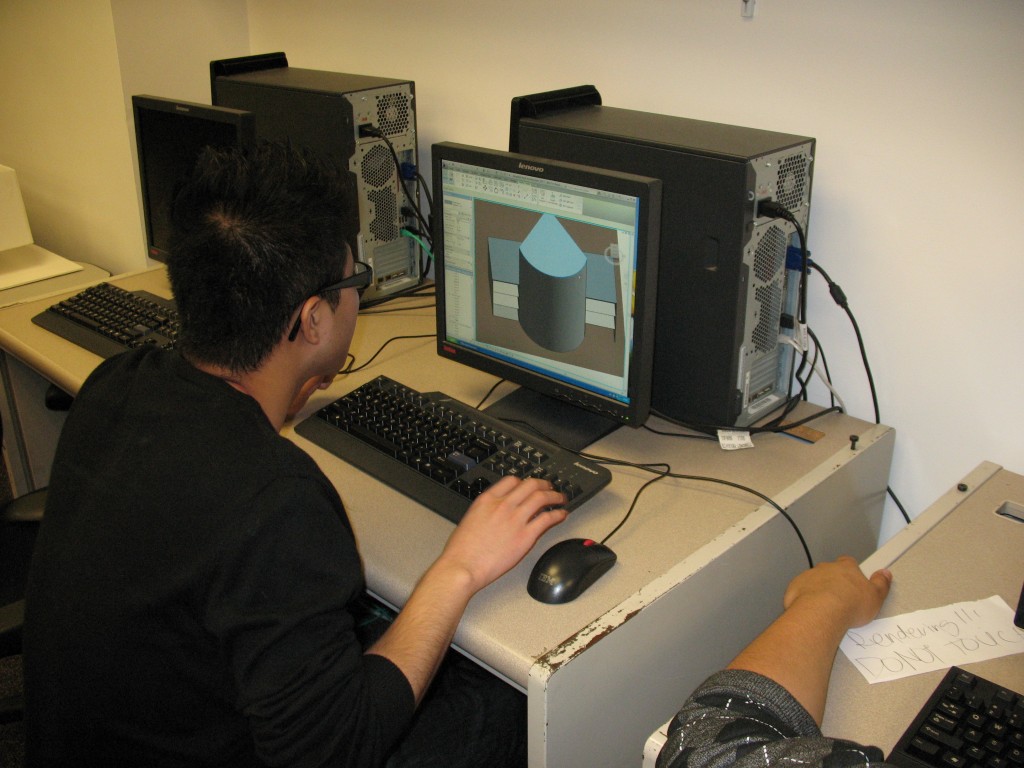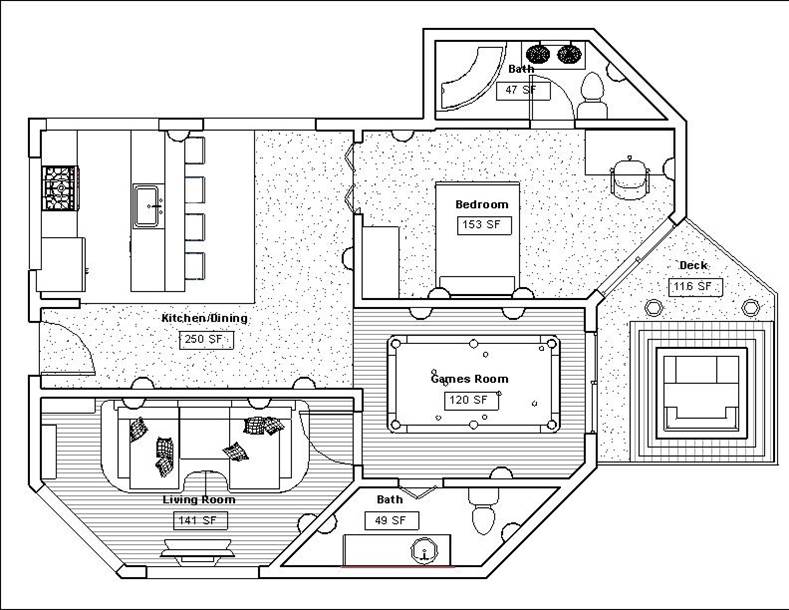 Learn From Experienced Pros
Drawing on over 30 years of inspired educational programming, our professional teaching staff and volunteer architectural and engineering mentors provide students with direct instruction on software and design concepts, guidance on all project work, and certification of mastery of the technical tools.
The Build Antioch Summer Design Studio internship is a powerful opportunity to learn and grow. And you don't need any prior experience in architecture or design. All you need is an interest in learning about architecture & design, a desire to tap into your creative ideas, and willingness to collaborate with fellow interns to create inspired and aspirational work.